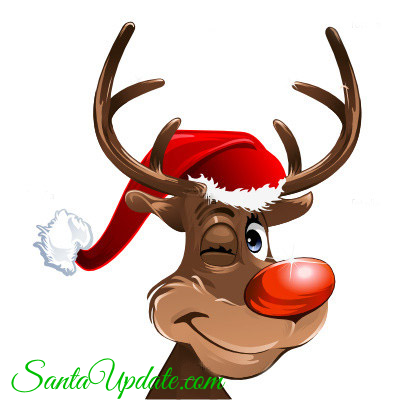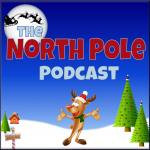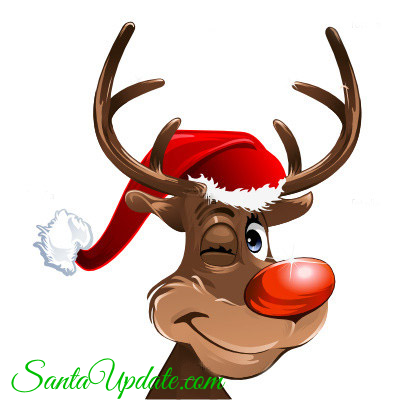 Stunning news reported quite by accident via North Pole Radio News a short time ago: Elf Victor, head of Santa's reindeer, is missing. Click the player below to listen to the news.
The missing reindeer have been the big story of Operation Merry Christmas 2015. Santa tells us not to worry about them but Elf Victor cannot help himself. That's his job. He loves those reindeer and he worries about them even when they are here. He has known most of them since they were babies.
I last saw Victor myself on Tuesday. He was in a regular production meeting with several other elves. He was fine.
But sometime on Thursday Elf Victor disappeared. Nobody has seen him since then (he was last seen at the North Pole post office).
Some think that maybe Victor is on vacation. But this is an odd time for an elf to go on vacation. Others think that maybe he went out looking for the reindeer again.
I asked Santa if he knew where Victor might be and he just shrugged and said, "I'm sure he's ok. He'll be back."
But nobody really knows where he is. Not even Elf Agent X, whose job as head of security at the North Pole is to kind of know everything about everyone. An elf can't leave the North Pole without Elf Agent X knowing about it.
It's just another big mystery.
https://santaupdate.com/wp-content/uploads/2015/11/su2015-5.png
400
400
Elf Ernest
https://santaupdate.com/wp-content/uploads/2023/01/newlogo23f.png
Elf Ernest
2015-11-14 04:00:53
2015-11-05 14:29:57
Elf Victor is Missing