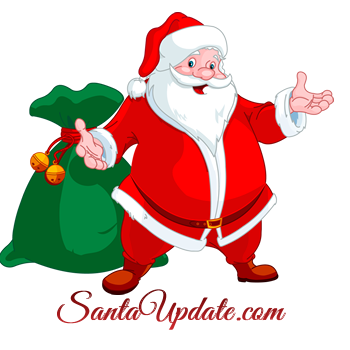 Howdy ho!
It's another glorious Sunday here at the North Pole.
I love this day of the week at Christmas time because Santa has given us all a reason to pause and just take in the season.
On Sundays here many go to Church but all spend time with their families. In the evening folks will go out for a stroll to look at all the lights. It is a day of complete rest.
It's a good time to think about good things. Nice things. It is a good day to think about "Operation Be Nice".
What's that? It is your chance to tell Santa about someone who has done something nice for you.
Santa loves to hear about stuff like this. Think real hard and tell Santa about someone you know.
Click the player below to listen to Elf Crash explain how Santa's handwriting can look just like your Mom's: