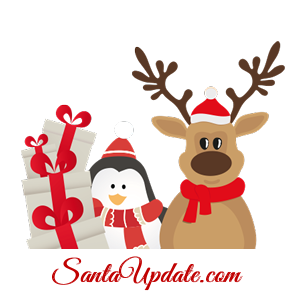 Greetings Everyone!
Elf Agent X met today with all department heads at the North Pole to update us on the Merry Prankster investigation.
Elves are demanding answers.
Elf Bernard said his elves are nervous that something is going to go wrong every time they pick up a tool.
Worse, Elf Victor says elves working for him in reindeer operations fear they are being looked at suspiciously as Elf Agent X investigates.
Everyone wants this guy caught and caught soon!
But Elf Agent X has very few answers.
Elf Gloria asked him the toughest question ever. She said, "If Santa knows when you are sleeping and he knows when you are awake how come he doesn't know who the Merry Prankster is and how to catch him?"
A lot of elves nodded when she asked that question.
Elf Agent X said that Santa doesn't spy on anyone and that he was as concerned as everyone else about catching this guy. He said he promised Santa he would catch him before Christmas.
That made everyone feel a little better. But the Merry Prankster has been at this all year – and hasn't been close to being caught. We don't know how Elf Agent X is going to catch him.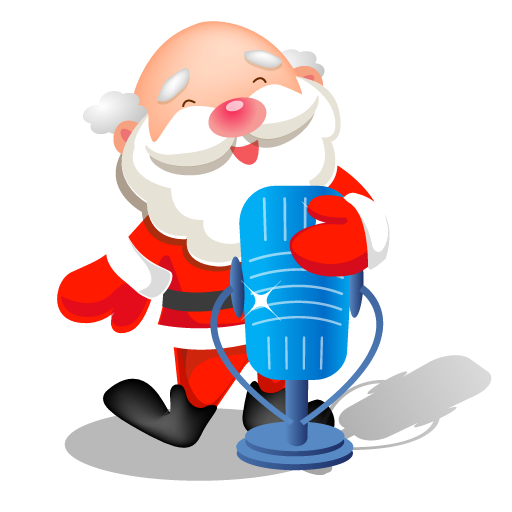 https://santaupdate.com/wp-content/uploads/2016/11/1202.png
150
728
Elf Ernest
https://santaupdate.com/wp-content/uploads/2023/01/newlogo23f.png
Elf Ernest
2016-12-02 01:00:19
2016-11-22 07:16:45
Elves Want the Prankster Caught