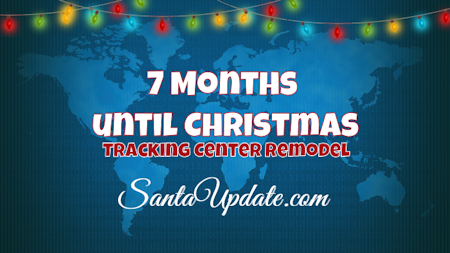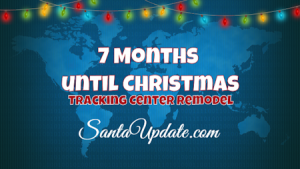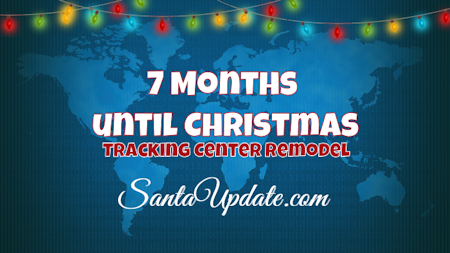 Greetings from…somewhere that isn't the North Pole. It is now just 7 months until Christmas!
I write to you this month via my laptop as I am on vacation. I am vacationing in the beautiful country of Austria. (I encourage you to look that up on a map).
My vacation has taken me to a place where there are many believers in Santa. Of course, as I visit people here do not know that I am an elf. That just isn't something we advertise.
I came here because Santa told me I would enjoy it. He's right — I do! The weather is cool, the food is fantastic, the scenery is beautiful. It is the perfect place for an elf to come on vacation to relax and enjoy the sights.
Santa is a big believer in taking vacations. He always tells us to work hard and to play hard.
Playing is important because it not only provides your mind and your heart a different look on life it makes you appreciate the life you have. Leaving to go on vacation is great fun. But coming back home is fun too.
At home at the North Pole right now there are big things going on. The tracking center at the North Pole is getting another remodel. Yes, I know, Santa just did this a couple of years ago but it seems the world cannot get enough of tracking Santa. We just have to do a better job of it and that means bringing in more elves, more technology and more stuff to make it happen better.
The tracking center used to be located out by the Sleigh Port. But Santa says that isn't necessary any more. In fact, he wants it located closer to the Sleigh Barn and the Reindeer Residences. I kind of can't wait to get home to the North Pole to see what progress has been made on it all.
When I get back from vacation things start to happen very quickly at the North Pole. In fact, I know that the breaking news of June will be big this year. Check back often.
Keep yourself in tune to one of the biggest days of the year coming up one month from today — Leon Day! You don't want to miss it.

https://santaupdate.com/wp-content/uploads/2019/05/052419.png
253
450
Elf Ernest
https://santaupdate.com/wp-content/uploads/2023/01/newlogo23f.png
Elf Ernest
2019-05-24 00:01:05
2019-05-23 16:35:10
7 Months Until Christmas