Greetings, Happy Easter and Happy 36 weeks until Christmas!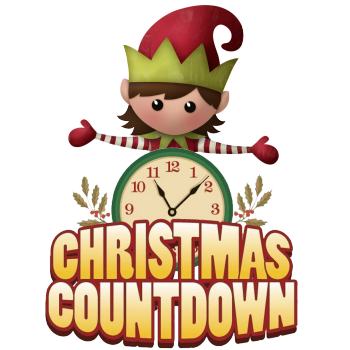 I must be getting old. The time now left until Christmas is just nothing. I cannot believe it's Easter already.
The time is going by fast but I'll be honest with you: the weather at the North Pole today is miserable and I know I have been complaining a lot about the snow since, well, Christmas.
You should see those kids out there: hunting for Easter eggs, rolling Easter eggs, launching and catching Easter eggs – all looking like Frosty the Snowman out there. I see smiles and I hear laughs and that makes me feel good.
But I cannot be out there with them. I've just had enough of winter this year.
I am getting a break soon, though. Early, early Monday morning I'm catching a sleigh to Costa Rica. It is supposed to be 90 degrees there when I arrive.
I've never been there before.
I do not know what to expect. Technically, I'm working. I'm there to report on the Elf Supervisor's meeting. And I will do that.
But how many working people get told to pack a swimsuit and sunscreen for a business trip?
That's what they told me.
I don't know what next week will be like. But I hope what they are saying about the weather is true. I hope I come home with a tan.
Because I'm sure that when I get back there will not only still be snow but it will likely be snowing at the North Pole.
Happy Easter, wherever you are!

https://santaupdate.com/wp-content/uploads/2022/04/041622.jpg
321
845
Elf Trixie
https://santaupdate.com/wp-content/uploads/2023/01/newlogo23f.png
Elf Trixie
2022-04-16 00:01:00
2022-04-13 02:29:18
36 Weeks Until Christmas