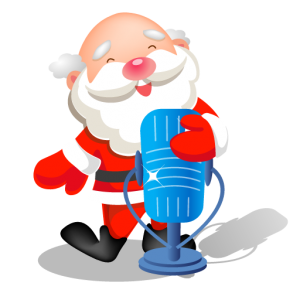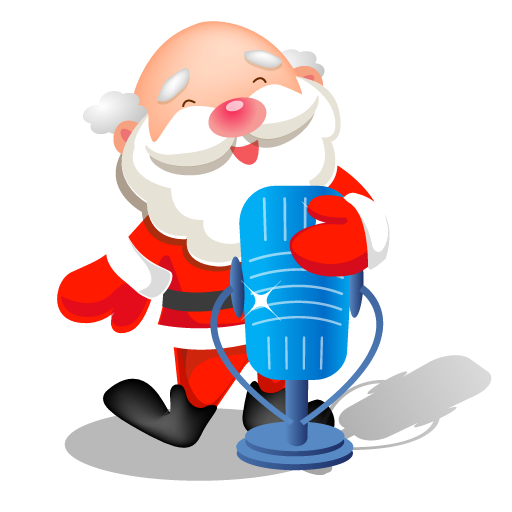 SantaUpdate.com is happy to accommodate media requests as much as we can.
For years we have supplied newspapers, websites, radio and television stations with news feeds, press copy, news releases and even radio news reports just as we play them here at the North Pole.
We can with enough advanced notice provide elves to interview on all topics related to Santa, Christmas, and the North Pole.
Please let us know how we can help you by contacting us through the form below: