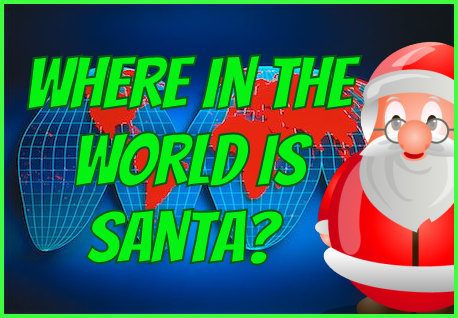 The big story so far in 2017 has been the absence of Santa Claus from the North Pole.
Santa left in July on an adventure he calls "walkabout". Traveling on foot — alone — Santa left the North Pole to meet people all over the world without them knowing that he is Santa Claus.
He shaved his beard before he left, he cut his hair and he did not wear anything that might identify him as Santa Claus.
Santa said he does this every once in a while to explore world cultures, to learn history and to meet people who does not know who he is.
Santa's absence has been a constant source of concern and worry at the North Pole. Santa left Mrs. Claus in charge and she has spent much of her time trying to keep everyone calm and focused on Christmas.
The stories below outline our coverage of Santa's absence and its impact on the North Pole: