Click here >> to Visit the Tracking Center World Map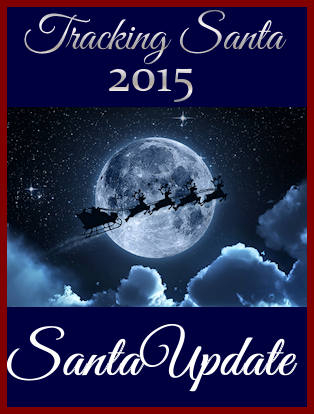 Santa has chosen to linger a bit in South America, covering several countries at one time. The latest to report is Argentina and they are happy indeed.
Could Santa be showing an early strategy for his delivery to Canada and the US. Is he deliberately delaying? It is starting to look that way to me.
Bedtime Warnings: Eastern Canada


Click the player below to listen to the latest broadcast from North Pole Radio News: