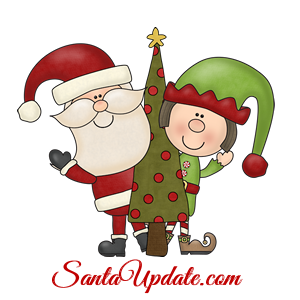 Greetings!
By tradition we set aside the first Saturday after Thanksgiving to talk to you about your Christmas tree.
For many people it is their tradition to put up their tree during this long holiday weekend.
Since you're thinking about your tree and maybe working on it Santa wants you to understand several important things about it.
First of all, the practice of using a tree dates back thousands of years. There are plenty of theories of why people brought a tree inside but Santa wants you to understand the truth: we use a tree at Christmas to symbolize the Tree of Life, as Santa would know better than anyone that this is why people anciently did it. The Tree of Life has solemn attachment to Christmas and what it all means. It is very symbolic and we should ponder that.
Santa reminds us that when we bring the tree in the house and put it up that it becomes a member of our family.
As a family member, it deserves a name. (Santa has named his tree this year Knute).
Santa says it is important that we treat the tree well, that we water it often and talk to it every chance we get. When we gather as families in front of it to take pictures or play games we should include the tree as much as we can.
Santa says one of his favorite benefits of his job is seeing all the beautiful trees that people have in their homes.
Enjoy your Christmas tree!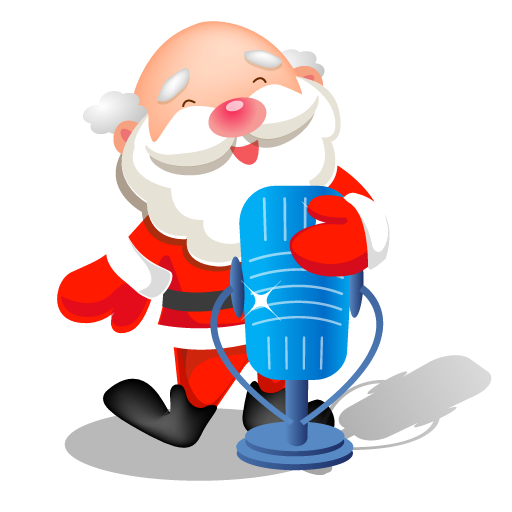 https://santaupdate.com/wp-content/uploads/2023/01/newlogo23f.png
0
0
Elf Ernest
https://santaupdate.com/wp-content/uploads/2023/01/newlogo23f.png
Elf Ernest
2016-11-26 01:00:06
2016-11-21 11:08:25
All About Your Christmas Tree