Click here >> to Visit the Tracking Center World Map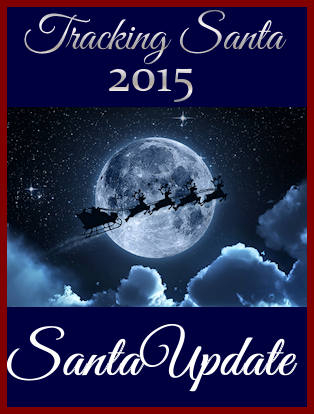 Now we can say Santa has been to Sydney — the place is wild reports of Santa Claus and his visits there.
We remind you it is still very early in Santa's flight and there is a long way to go. But in checking with historians in the Tracking Center it appears that Santa is on record pace so far for this year and he continues to make great time. While there is wild weather all over the world we see nothing at the moment that can slow him down.
Children everywhere would be well advised to prepare for an early bed time tonight.
Bedtime Warnings: Bangkok


Click the player below to listen to the latest broadcast from North Pole Radio News: