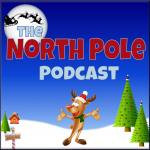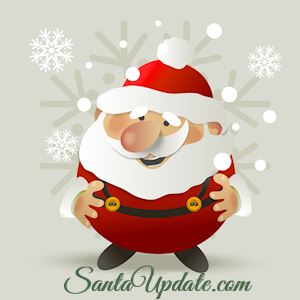 Happy Monday, everybody!
The North Pole airport is actually a long, long way from Santa's North Pole compound. But planes and submarines are using the airport as a means of helping Santa get supplies sent to the North Pole.
We are having to shuttle those supplies from the airport by dog sled and by snowmobile.
It's inconvenient, but it is working for now.
If you don't mind, I'd like to give a little shout-out to Mrs. Seegmiller's 4th grade class in Nebraska, in the U.S.A. Thank you for your excellent reports and all your letters and questions. I hope we can answer them for you over the next couple of weeks. The most popular question seems to be this one: Has Santa ever failed to launch from the North Pole on Christmas Eve?
The answer to that question is "no". A lot of crazy things go on here at the North Pole and sometimes things get a little rough. But Santa always finds a way to pull through.
I'm sure between me and Elf Crash, we'll get to all your questions this season. Thanks so much for writing in.

Click the player below to hear Elf Frank and Elf Crash discuss the movie Elf:
https://santaupdate.com/wp-content/uploads/2023/01/newlogo23f.png
0
0
Elf Ernest
https://santaupdate.com/wp-content/uploads/2023/01/newlogo23f.png
Elf Ernest
2015-12-07 02:00:25
2015-11-30 00:33:51
Planes Bringing Supplies to the North Pole