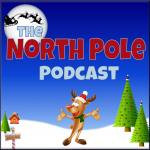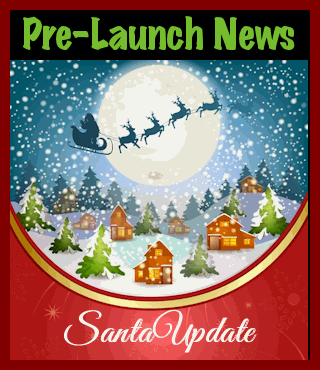 What time is it where you live? For children in Samoa it's Christmas Eve!
The world is a big place and one of the things many kids have a hard time understanding is time zones. We will try to help you understand.
When it is night on one side of the world it is day on the other. As the world turns, time passes.
For children in Samoa it is dark in the night – just past midnight. It is now officially December 24th for them. When the sun rises for them in a couple of hours, they will begin their Christmas Eve day traditions there.
If you live in North or South America that might be hard to understand because it is just beginning of the day of December 23rd.
Why the difference?
There is an imaginary line that separates one day from another. They call it the International Date Line.
Some maps show this line. Samoa is just on the far side of the line and they see the first daylight of a new day – every day.
Island nations on the other side of the line, places like Bora Bora, see the last light of a day.
What that means is that Santa always begins his ride in places like Samoa – on the far side of the line where it will be Christmas morning first.
And that means that kids – and Santa – have to wait for Christmas morning in other parts of the world before he can deliver.
Got it?


Click here to listen to the latest Kringle Radio News Report:



https://santaupdate.com/wp-content/uploads/2023/01/newlogo23f.png
0
0
Elf Ernest
https://santaupdate.com/wp-content/uploads/2023/01/newlogo23f.png
Elf Ernest
2016-12-23 03:30:00
2016-12-17 13:41:42
Christmas Eve Dawns in the Far South Pacific