Just 10 months remain until Christmas and it has already been an active year at the North Pole.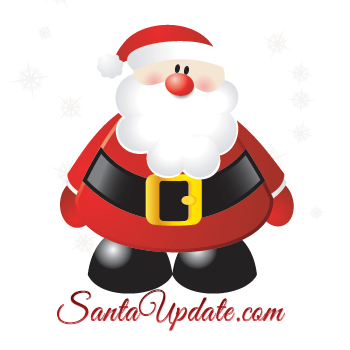 It was announced earlier this week that Santa has declared Toyvember. In the days since the entire energy of the North Pole has shifted.
Elves who normally would be at work in the preparations for Operation Merry Christmas have retired to home offices and workshops to think of only toys.
That has made things oddly quiet.
The streets of North Pole Village are empty.
Libraries are busy as are hardware stores and even school workshops.
Young elves are in on the action of Toyvember as they have been excused from their studies to participate in Toyvember. Santa does not want to leave any elves out.
I personally have never participated in Toyvember.
I'm just not much of a mechanical guy and I can't think of new toy ideas that are all that special. So, I'm working as normal.
But I had an interesting conversation with Santa about this the other day. He told me that there is too much emphasis on "elf" when it comes to Toyvember and not enough emphasis on "kid".
He said one of his best inspirations for new toys came from watching 2 year olds play. Santa said that he once saw a two year old boy entertain himself with just a cardboard box.
A toy does not have to be complex to be a good toy. The simple ideas are always the best. Santa says this is true because a good toy always requires the work of the imagination. When a child can pretend, he or she is really playing.
So he challenged me to participate in Toyvember. He reminded me that I didn't need toymaking skills to think of a new toy. I just need to be a kid.
So I'm going to try. And that, like everything else at the North Pole, is what Toyvember is all about. I hope next month to be able to share with you the best new stuff that comes from this very unique event.


https://santaupdate.com/wp-content/uploads/2022/02/022422.jpg
320
845
Elf Ernest
https://santaupdate.com/wp-content/uploads/2023/01/newlogo23f.png
Elf Ernest
2022-02-24 13:11:02
2022-02-24 13:11:02
10 Months Until Christmas