Our expanded coverage of Santa's flight has begun. For the next 24 hours or until Santa launches you can expect a news update from the North Pole at least every hour as we count down the time for Santa's launch.
Santa has asked us for this extra effort this year in an effort to slow down the flow of messages, email, letters, faxes and texts that come in asking questions or expressing concerns.
We remind you that the work of Santa's flight is comprehensive. It spans the world. The news isn't always easy to take. Some times Santa gets into close calls. Santa always pulls through and he doesn't want any of the children out there following along to get scared or worried. But it is our sworn duty to report the news straight, no matter what the news is. So please hang with us and allow us to tell the whole story.
If tradition is any guide you can expect hourly updates until Santa launches and then updates every fifteen minutes while Santa is in flight. The is the most comprehensive news coverage of Santa online because it comes directly from us here at the North Pole.
— Elf Ernest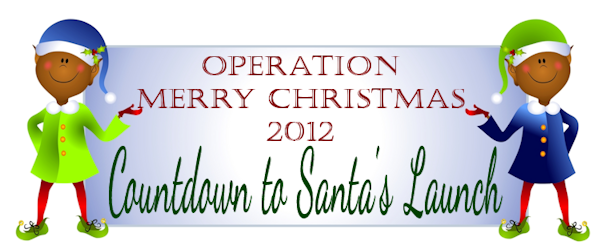 https://santaupdate.com/wp-content/uploads/2023/01/newlogo23f.png
0
0
Elf Ernest
https://santaupdate.com/wp-content/uploads/2023/01/newlogo23f.png
Elf Ernest
2012-12-23 00:01:04
2012-12-23 00:01:05
Santa Updates Go Hourly