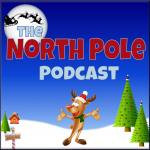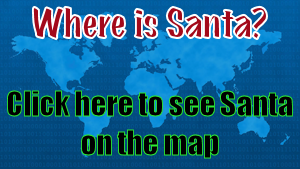 Ships sailing the Tasman sea are reporting signs of Santa in the skies. We have several that have spotted him.
But it is hard to tell which direction Santa is now headed. Some think he is bound for Australia and he might be. But he could be headed for more remote islands.
Some are asking if Santa doesn't have this all mapped out in advance. And the answer is yes and no. For months before Christmas there are planning meetings and strategies discussed. But when Santa is in flight it is entirely up to him where he goes and why he goes there.
We're just as clueless as anyone else when it comes to knowing exactly where he is headed. We can guess. But that is all it would be.


Click here to listen to the latest Kringle Radio News Report:

Crucial links of interest:
Track Santa for Santa — Become an Elf!
See Santa on the World Map
Tracking Department Website
Email Santa your wishlist

https://santaupdate.com/wp-content/uploads/2023/01/newlogo23f.png
0
0
Elf Ernest
https://santaupdate.com/wp-content/uploads/2023/01/newlogo23f.png
Elf Ernest
2016-12-24 04:45:57
2016-12-24 00:30:02
Santa Spotted Over the Tasman Sea