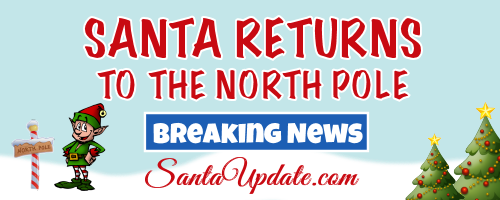 Holy smokes! What a shocker!
The Elf Parade was going very smoothly, in fact, it was just about to end when a giant birthday cake was wheeled in front of the large crowd sitting by the windows of the Emporium. "Happy Birthday" starting playing over the speakers and an announcer somewhere said, "Ladies and Gentleman, please join us in singing Happy Birthday to Mrs. Claus!"
That caused a cheer to go up from the crowd instantaneously and everyone, of course, started singing happy birthday.
Mrs. Claus was smiling and waving but she very quickly asked for a microphone and then sushed the crowd.
"Thank you so very kindly," Mrs. Claus said, then laughing, she added, "but it's NOT my birthday!"
Then a man's voice – a familiar man's voice – starting singing over the sound system and just as he got to the end of the song out popped Santa from the middle of the cake!
The crowd just went bonkers! I mean they went absolutely nuts. They were cheering and whistling and Mrs. Claus had to once again quiet them down.
"Hi, honey," Mrs. Claus said. "You know it's not my birthday!"
Then Santa said, "Well, I missed your birthday so today is your birthday and there's cake for everyone!"
Needless to say it has been a great, great day at the North Pole.
We have had such a wonderful day and it's not over yet. Best of all, we begin Operation Merry Christmas soon.
We'll tell you all about that – and the rest of our day here – in tomorrow's report.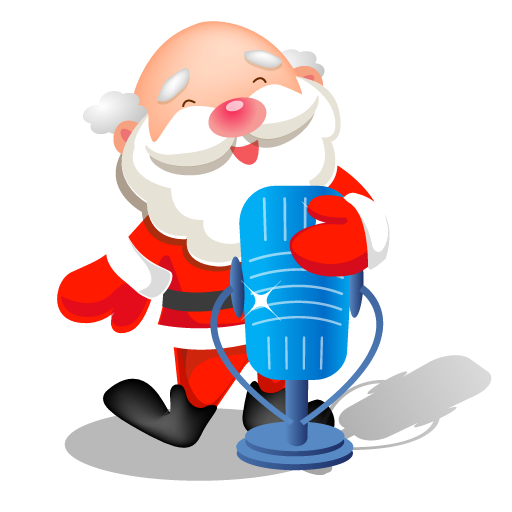 https://santaupdate.com/wp-content/uploads/2017/11/112317.png
200
500
Elf Ernest
https://santaupdate.com/wp-content/uploads/2023/01/newlogo23f.png
Elf Ernest
2017-11-23 06:21:38
2017-11-21 23:53:37
Surprise Return for Santa