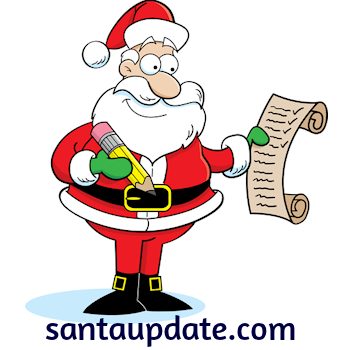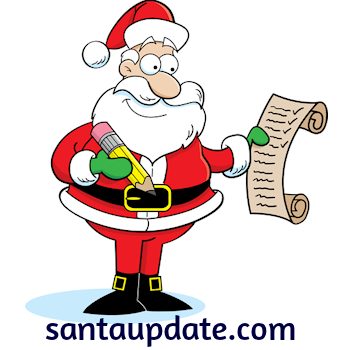 Greetings!
I took a stroll through Santa's workshop today and I have to tell you, it doesn't feel like December 13th in there.
Normally the place is so packed at this time of year you can't even walk through the place. It gets very noisy and there are elves everywhere.
It was busy in there today but not busy like I'm used to seeing it.
I saw Elf Bernard, who was working on a line of trains. That's really strange because normally Elf Bernard is up to his eyes in elves, not toys. But he's working on toys himself because there just are not enough elves in the Workshop actually working right now.
I also ran into Mrs. Claus, who was working on cookies, as usual. She told me she just received a massive order for 25,000 cookies for next week for the Big Building with No Name.
Now why would they need all those cookies and what is everyone else here supposed to eat?
Question of the Day: Do planes follow Santa?

https://santaupdate.com/wp-content/uploads/2014/11/201.jpg
350
350
Elf Ernest
https://santaupdate.com/wp-content/uploads/2023/01/newlogo23f.png
Elf Ernest
2014-12-13 03:00:58
2014-12-10 11:03:37
Workers Sparse in Santa's Workshop