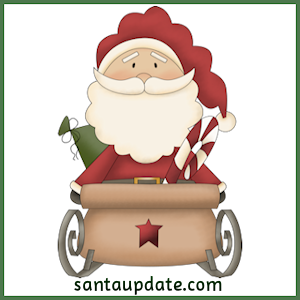 Greetings all!
The huge mountain of coal at the North Pole continues to grow. More and more of it keeps coming in every day and the pile just gets larger.
We cannot imagine what Santa needs with all this coal.
Some have speculated that Santa has a lot of naughty kids in mind with all that coal. But the truth is that Santa doesn't give coal to anyone for Christmas.
We have noticed that starting late yesterday that sleighs were being lined up around that giant mountain of coal. There are no reindeer yet hitched to those sleighs, of course, but we suspect that we will see them out there soon.
Whatever that big mountain of coal is for it is clear that they are getting ready to move it or a lot of it very soon.