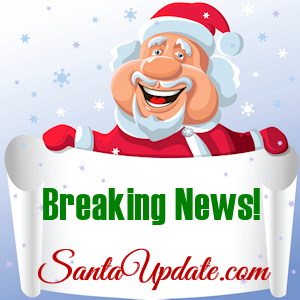 WOW!
What a turn of events today in the story of the Merry Prankster.
Right in the middle of the lunch rush every radio, television and loud speaker today was somehow hijacked by the Merry Prankster and we heard his voice. (Click the Kringle Radio News player below to hear it).
Well, we think it was his voice. Experts here are saying maybe he masked his voice a little bit so that people here couldn't recognize him.
Anyway, the Merry Prankster spoke and he said what everyone here fears: he wants to stop Santa Claus.
He didn't say why. He just said his mission is to stop Santa from leaving the North Pole this year.
This has authorities here very worried. They think that the pranks now will only get worse.
We must catch the Merry Prankster and put a stop to him.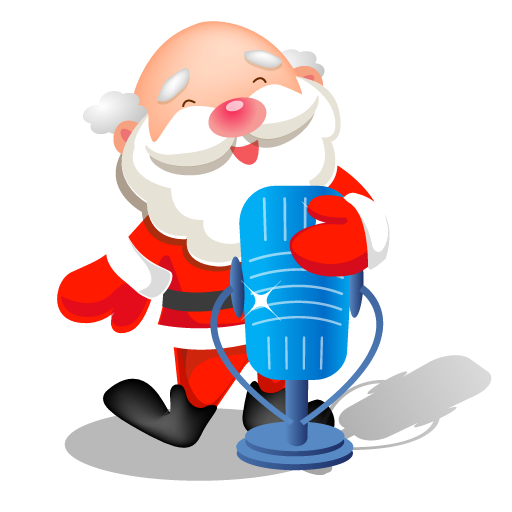 https://santaupdate.com/wp-content/uploads/2023/01/newlogo23f.png
0
0
Elf Ernest
https://santaupdate.com/wp-content/uploads/2023/01/newlogo23f.png
Elf Ernest
2016-12-14 01:00:24
2016-11-22 08:13:17
Merry Prankster Vows to Stop Santa