Howdy!
The question Elf Crash Murphy answers today is about going to the Elf Parade.
As you know, the Elf Parade is held every Thanksgiving Day here at the North Pole.
We report on it every year.
The Elf Parade is kind of like a kick-off to Christmas.
Our Thanksgiving Day at the North Pole is a day off, you see.
Like many people, we gather together and enjoy a nice meal.
But we do lots of other things, too.
In the morning, we hold the elf parade. Then, in the evening, after we have had the traditional Thanksgiving feast, we all light up our houses for the first time for Christmas.
The elf parade was started many, many years ago when we used to watch the other parades that people hold on Thanksgiving Day.
Someone thought it would be a good idea to hold a North Pole parade that Santa could be in here at the North Pole.
When Santa heard about it he said that he had enough parades to be in on Thanksgiving and it was his idea instead to make it an Elf Parade.
The elves, of course, loved the idea.
The Elf Parade at the North Pole has a lot of the same things other parades do. There are big floats and marching bands. And, of course, big crowds.
But the highlight of the parade, no doubt, is the Parade of Elves on Trikes.
Elves, you see, love tricycles.
Even big elves.
Here at the North Pole big elves ride big trikes. It's a goofy thing, I know. But they just love them and they decorate their trikes like crazy for the Elf Parade. There are lights and balloons and streamers and all kinds of inventive things that elves do to their trikes for the Elf Parade.
So yeah, we can understand why you would want to come to the North Pole to see that.
Maybe some day you will!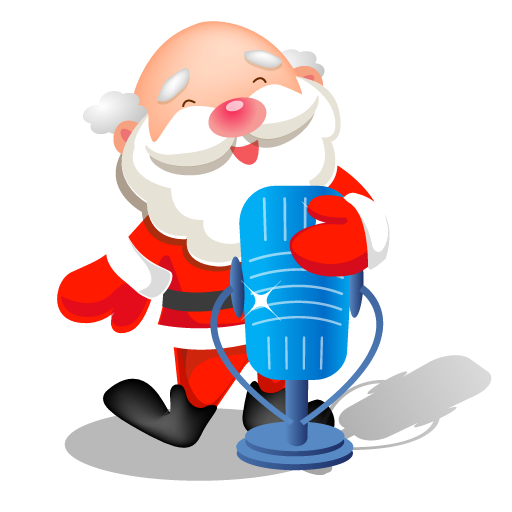 https://santaupdate.com/wp-content/uploads/2017/10/102217.png
200
450
Elf Ernest
https://santaupdate.com/wp-content/uploads/2023/01/newlogo23f.png
Elf Ernest
2017-10-22 00:59:39
2017-10-16 22:04:50
All About the Elf Parade