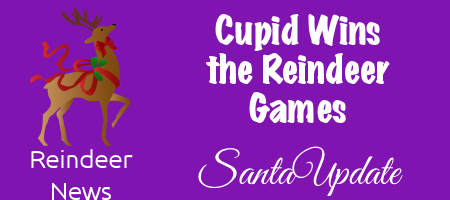 Wow! Cupid won!
The reindeer games came to a surprise conclusion when Cupid – of all reindeer – pulled off a stunning upset with a spectacular free-style sky dance routine.
Normally the reindeer games are won on the strength of traditional competitive sports categories such as running or jumping. Cupid did not win any of those but did very well in each of them.
But it was the artist strength of Cupid artistry as a sky dancer that won the big prize.
Sky dancing is a rigorous event that really only reindeer can do. It involves movement in winds, great agility, and the artistry of interpreting music through traditional dance moves…in the air.
It is really something to see.
Sky dancing has been an event for about 25 years now and it has never factored in the overall championship of the reindeer games…until now.
There is some controversy among the reindeer about this event. Comet in particular thinks too much is made of the event even though he had to agree that Cupid's routine was "amazing".
The games are now over and while Cupid celebrates the reindeer overall will wake up tomorrow to a training routine that will prepare them for Christmas.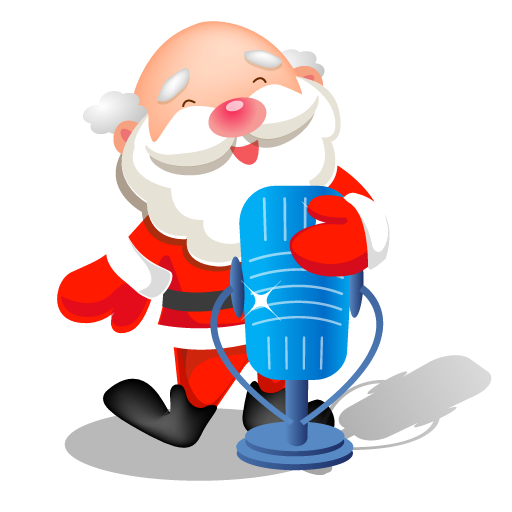 https://santaupdate.com/wp-content/uploads/2017/12/120517.png
200
450
Elf Ernest
https://santaupdate.com/wp-content/uploads/2023/01/newlogo23f.png
Elf Ernest
2017-12-05 00:18:55
2017-12-04 20:22:32
Cupid Gets a Surprise Win!