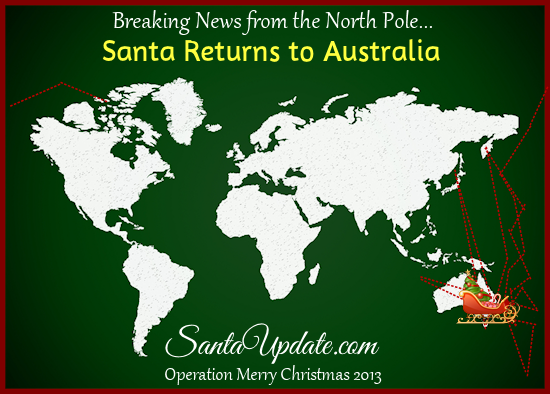 WOW! Santa is scorching hot as he speeds the sleigh back down south again, visiting Australia almost as I type this. The tracking center is reporting that Santa has just broken a speed record in his rush to get back to Australia.
I asked Elf Victor about this new team of reindeer because I don't know much about them. "These are all girls," Elf Victor said, "Their specialty is speed. They don't fly as high or as long as the boys do but they have burst speed capability, which we just witnessed on the map. I'm very proud of these girls, as they are all quite young, except for Shirley, who is definitely the leader of this group. They have been training for more than a year and Santa has something special for them to do. I don't know what it is but I do know that wherever they go it will be very, very fast."
Meanwhile, over on Kringle Radio breaking news is being broadcast from North Korea where dozens of sleigh reportedly sent from the North Pole are now in route for that country. Nobody can tell me why. We are also receiving reports of military activity from that area with the Chinese, Russians, Japanese and Americans all warning that there is a heightened alert.
There was an incident a day ago on a test flight of Santa's sleigh that accidently dumped a load of coal on North Korea. The North Pole said it was an accident and apologized for the incident.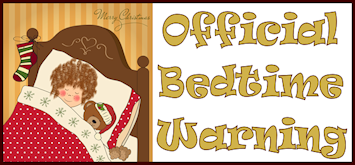 Bangladesh
Micronesia
Indonesia
Vietnam
Thailand
Taiwan




Santa Tracking is now being broadcast live from the North Pole at



https://santaupdate.com/wp-content/uploads/2023/01/newlogo23f.png
0
0
Elf Ernest
https://santaupdate.com/wp-content/uploads/2023/01/newlogo23f.png
Elf Ernest
2013-12-24 08:00:11
2013-12-19 07:31:01
Speed Record Falls as Santa Visits Australia Again