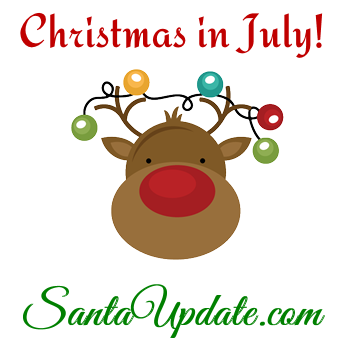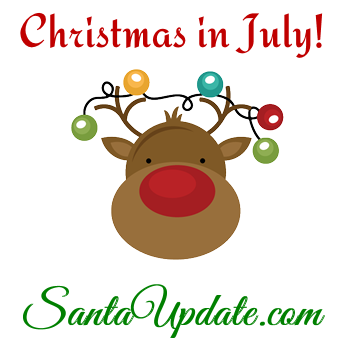 They have run out of room in the Sleigh Barn. And now we know what the big construction project is all about — sleighs!
Santa late yesterday made an announcement and invited everyone over to the Sleigh Barn where he proudly showed off the first new sleighs of the project. There were eight sleighs of different colors: bright red, dark green, white, dark blue, yellow, purple, pale blue, and pink. Pink!!!!
I don't understand all the colors. Heck, I don't understand all the sleighs.
It is not as if there aren't already a bunch of sleighs in Santa's fleet. But this is a whole new kind of sleigh and given how much lumber there is out there the plans for the next several months obviously is to continue to build them.
Why would Santa need all these sleighs?
Well, that's a mystery.
He's not talking and there is not an elf in any department that can tell me. It's not that they are not willing to talk — it is just that they don't know.
There is still that really, really big building under construction out there, too. It is mostly done. This week they were installing these giant racks that run from floor to ceiling. Those racks are design to store all those sleighs. Santa says he will start moving the sleighs in there soon and they will all be organized by color.
Meanwhile and I thought I'd better share this with you today, it appears our Christmas-in-July celebrations begin in about a week here at the North Pole. The planning meetings for that great event have been going on for months now. I think we will have some exciting news for you in the weeks ahead as part of Christmas-in-July.
https://santaupdate.com/wp-content/uploads/2016/07/cij1.png
350
350
Elf Ernest
https://santaupdate.com/wp-content/uploads/2023/01/newlogo23f.png
Elf Ernest
2017-07-08 04:52:48
2017-07-08 04:52:48
Sleighs! Santa is Building a Fleet of Sleighs