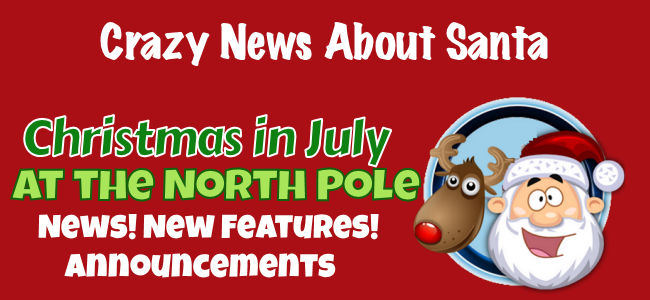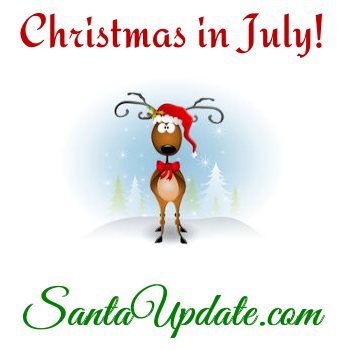 Happy Friday!
We have some crazy news today from the North Pole Barbershop, of all places.
Elf Bob, the North Pole Barber, says that Santa cut his hair and shaved his beard there today.
That's just crazy sauce right there.
Santa gets haircuts all the time. He's got a lot of hair and it grows fast. But Bob said he cut it real short.
But what everyone cannot believe is that Santa shaved off his beard.
That's just crazy. Santa LOVES his beard.
I've never seen him without it. I've seen him trim it many times before and once I even saw him trim it close, just before he went on a vacation with Mrs. Claus to visit her mother.
But a short beard to Santa is not a short beard to just about everyone else.
He's always had a long beard.
So to think that Santa is walking around the North Pole today with a BALD face…well, it seems too much.
Come to think of it, I haven't even seen Santa since his big meeting the other day.
I know his big announcement is coming tomorrow.
And it isn't about his beard or his hair.
Somehow, I have a hard time believing he did it.
https://santaupdate.com/wp-content/uploads/2017/07/cij0721.jpg
300
650
Elf Ernest
https://santaupdate.com/wp-content/uploads/2023/01/newlogo23f.png
Elf Ernest
2017-07-21 00:34:56
2017-08-26 21:46:36
Crazy News from the North Pole Barbershop