18 weeks until Christmas, gang! Have ya frosted any cookies yet?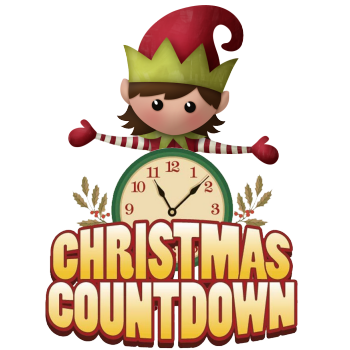 I have. I took a workshop Mrs. Claus held earlier this week. I had no idea there were so many rules to just frosting cookies.
I would just slather the stuff on and sprinkle it with something sugary.
That is not the way you do it.
You have to use only "so much" frosting, center it in the middle of the cookie and work it from the inside out. The edges are very important. You cannot get it too close to the edge or too far away. It has to be just so.
It was a lot harder than I thought it would be.
There's a reason I'm not in the cookie department at the North Pole.
Anyways.
I have a secret. Well, I know a secret.
But it's a secret. I can't tell you it. It is driving me crazy.
But I promised not to tell.
I'll just say this: come to the North Pole Chat Elf Ernest is holding on Saturday. He's got great news. It is really good news. It is happy news. It is Christmasy news. It is news we can all use in the month of August.
But that's it. No more. I can say NO MORE. My lips are sealed.
Dang it.

https://santaupdate.com/wp-content/uploads/2021/08/081921.jpg
321
845
Elf Trixie
https://santaupdate.com/wp-content/uploads/2023/01/newlogo23f.png
Elf Trixie
2021-08-19 00:02:41
2021-08-18 12:39:21
18 Weeks Until Christmas