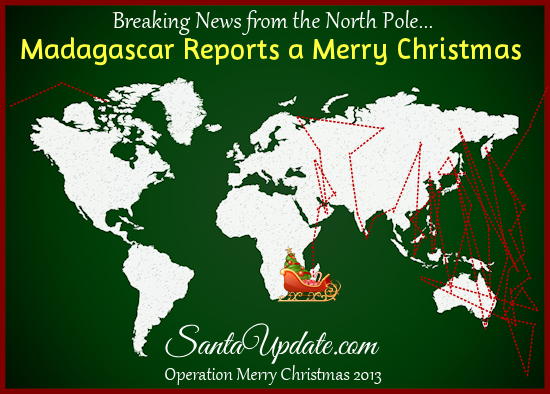 Santa has pressed on toward the south and is visiting Madagascar at this moment.
Meanwhile, Elf Victor tells me that Santa's A-team of reindeer have left for Iceland, where plans are being made for them to lead Santa's sleigh once again. Santa will also switch from using Gracie 2 and flying Gracie 1 yet again. Dasher, Dancer, Prancer, Vixen, Comet, Cupid, Donner, Blitzen and Rudolph have been off active duty since Siberia and they are anxious to get back to work. They are none too happy at having missed Europe this year.
Santa remains ahead of schedule.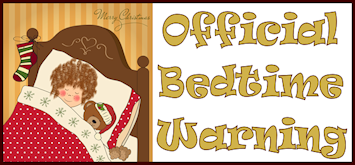 Iceland
Europe
United Kingdom
France
Norway
West Africa




Santa Tracking is now being broadcast live from the North Pole at