Hi Everyone! I'm not Elf Trixie. This is just Elf Ernest filling in for week #32 – that's it! Just a little more than 200 days to go.
So where's Trixie?
She's neck deep in alligators. Seriously. She's trying to pass her elf swim test down on the Gulf Coast.
Ok, so there really aren't any alligators. They see them down there from time to time but none of the elves actually swim with them.
Why do elves take a swim test? Well, not all elves do – just those who are flight trained.
I know that doesn't sound like it makes sense. Why would elves that fly need to pass a swim test?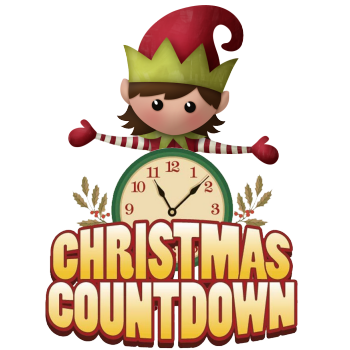 Well, it's like this: sleighs fly over water. Sleighs are also famously without roofs and doors – so it conceivably is easy for an elf to fall out of a sleigh. What happens it they fall out while flying over water?
Well, they then get to swim.
Hence the swimming test.
Now, I know all of you are asking now why Elf Trixie needs flight certification. After all, she's just a little ole elf in the News Department, right?
Well, she might be doing some remote reporting this year. Which means she will be getting some sleigh time. Which means she needs to be certified. Which means she needs to pass her swim test.
She's one busy elf right now and maybe not too happy at the moment because she's not a big fan of the water. Hopefully the weather down there on the Gulf Coast is good and she is enjoying the warm weather.
I sent her without a laptop. But she will be back next week – Max, too – and then she'll catch up with you asking about her over at SantaTrackers.net.
Truth be told, we have a lot of elves in training right now. Tis the season, as they say!
Hang in there, gang. And we hope you're here for the chat on Sunday.

https://santaupdate.com/wp-content/uploads/2021/05/051321.jpg
321
845
Elf Ernest
https://santaupdate.com/wp-content/uploads/2023/01/newlogo23f.png
Elf Ernest
2021-05-13 00:12:31
2021-05-12 15:18:43
32 Weeks Until Christmas