Hi gang and Merry Christmas! Only 30 more weeks to go!
Let's talk about the Santa Tracker Herald Star. I know, I know. There was an announcement about it a couple of months ago.
Well it's just about here.
And I get to write for it. A lot.
The Santa Tracker Herald Star is a news publication by, for and about Santa Trackers.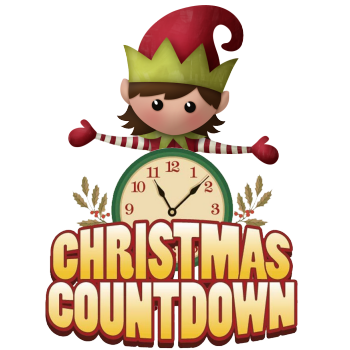 Some people get confused by that term "Santa tracker". Some people think that if they just follow the news of Santa that they are actually tracking Santa.
It's not the same, guys.
Trackers of Santa are elves.
People who just follow the news of Santa are nice people…but they are not elves.
So the Herald Star is a publication found over at SantaTrackers.net because that's who it is for. Elves. Tracker Elves.
My job there is to interview and write about people involved with the Santa tracking effort.
That's millions of people. And most of them are elves. In fact, you might be one of the millions of elves who are Santa Trackers.
Santa has trackers all over the world. Young and old. Boy and girl. There are trackers everywhere and Santa is thankful to have them. Without them on the ground sending in reports to North Pole Flight Command Santa just couldn't do his job every year.
So you can see why this Santa Tracker Herald Star thing is big news. In fact, I may be more busy writing for SantaTrackers.net and the Herald Star than I will be writing here on SantaUpdate.com.
If you are not yet an elf or a Santa tracker, click here to become one. Who knows? Maybe I'll interview YOU for an article in the Santa Tracker Herald Star.
I won' t give you the link to the Santa Tracker Herald Star just yet. My boss over there, the Editor Harold Star, won't let me post the link yet.
But stay tuned. It's coming VERY soon.

https://santaupdate.com/wp-content/uploads/2021/05/052721.jpg
321
845
Elf Trixie
https://santaupdate.com/wp-content/uploads/2023/01/newlogo23f.png
Elf Trixie
2021-05-28 07:31:27
2021-05-28 07:31:27
30 Weeks Until Christmas