32 weeks until Christmas! That's nothing!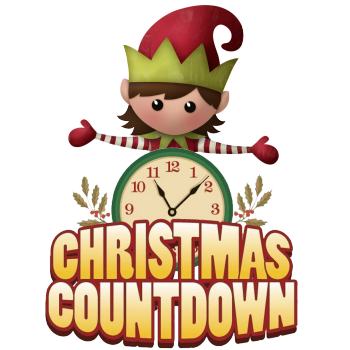 I'm back at the North Pole after a brief vacation to go see my parents for Mother's Day. I'm am happy I went and I was looking forward to coming back until I saw all the snow. When is it going to stop snowing here?
I spent that week down in Costa Rica at the Elf Supervisor's meeting and then went to see my parents, where it was spring. I thought I had all the snow out of my system.
But here am I and it is still falling.
It does not happen very often but I am told by some old timers here that it sometimes snows in July here at the North Pole. I wonder if this is one of those years?
I ask only because Christmas in July is starting to get some buzz here at the North Pole.
I am still trying to figure out why it is a big deal. Last year I went to Christmas in July and it was a lot of fun. But honestly, at the end of the day, it was just like any other kind of summer party. There were swimsuits and campfires and carnival games. You know, fun stuff.
That's all great, but I wouldn't call it a big deal.
Maybe here they think it is a big deal because Christmas in July is kind of a marker. Things get crazy busy with the business of Santa once the fun of Christmas in July is over.
Anyways.
This year has been crazy busy with the business of Santa already. There are big rumors about Santa's sleigh. Tracker elves are organizing. And it appears that Toyvember is ending so that elves can go back to work in the various departments.
I'm going to mosey over to Santa's workshop soon. I want to see what all the new level of busy means. I know many elves are out on vacation this month but I'm hearing there are big plans over their that will make them super busy.
It's time to figure out why.
Someone asked me the other day to predict what this Christmas will be like around the world.
That's an interesting question and I'm not sure anyone has the answer.
I'd love to hear what you think. Won't you please tell me in the comments below?

https://santaupdate.com/wp-content/uploads/2022/05/051422.jpg
321
845
Elf Trixie
https://santaupdate.com/wp-content/uploads/2023/01/newlogo23f.png
Elf Trixie
2022-05-14 08:45:37
2022-05-14 08:34:35
32 Weeks Until Christmas