There are 9 weeks left until Christmas – and a little more than a week left until Halloween.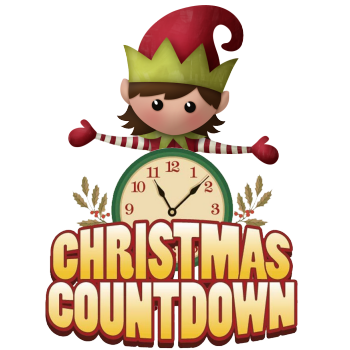 I can't tell you how stressed I am.
Honestly, if Mrs. Claus had planned to be gone all this time I don't think I would be stressed.
But we all thought she was going to be here. Including her. She knows what is on the calendar and she knows exactly what she is missing.
Do I cancel all these meetings? Or do I just go to them and keep telling all the elves "I don't know!" to all their questions?
Anyways.
It's the week before Halloween and everyone's gone into secret mode. The Halloween Party features the costume contest, which is always a big deal. But the game between now and the party is to keep secret what your costume is going to be.
Lots of elves go way out for this. The ultimate in "winning" is to make a costume that so disguises you that nobody can guess who is the elf inside of it.
I'm not that way. I like the cutesy kind of costumes. I don't know why. Maybe it's because I'm not like that on an every day basis. But when it comes to dressing up for Halloween I like doing the princess thing or other kind of girly costume that is not usually me.
I won't share yet what my costume will be but I'll just say right now I'm not going to be fooling anyone at the party. They will know it's me.
I'm kind of looking forward to the Halloween party this year. Normally I'm kind of apathetic about it all but this year is different. I need the break. I need the diversion. I need the laughs. I need the CHOCOLATE.
What are you going to be for Halloween?

https://santaupdate.com/wp-content/uploads/2023/10/102223.png
321
845
Elf Trixie
https://santaupdate.com/wp-content/uploads/2023/01/newlogo23f.png
Elf Trixie
2023-10-22 00:01:42
2023-10-21 14:43:52
9 Weeks Until Christmas