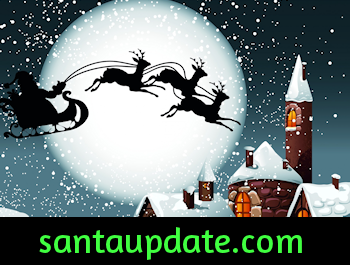 Santa will be launching within 30 minutes. The snow is blowing, swirling and sifting in the howling winds of the North Pole as near perfect white-out conditions exist for Santa's launch. Elf families are gathered around Santa and the sleigh, huddled together as they watch Santa and Elf Victor hitch the reindeer to the sleigh.
Santa is stopping to chat with each reindeer, whispering words of encouragement into their ears and patting them softly on the head. The reindeer are excited, nodding to Santa's words, pawing at the snow on the ground and showing all signs of readiness.
As folks huddle together they are sipping hot chocolate and chatting softly as Santa checks every inch of the reindeer and the sleigh, making sure all is ready for his flight. This is a special moment in Operation Merry Christmas. It won't be too long before Santa takes flight.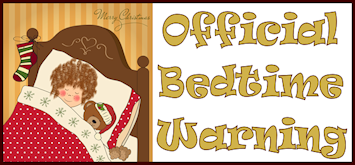 Antartica
Christmas Island
Apia, Samoa




Santa Tracking is now being broadcast live from the North Pole at



https://santaupdate.com/wp-content/uploads/2023/01/newlogo23f.png
0
0
Elf Ernest
https://santaupdate.com/wp-content/uploads/2023/01/newlogo23f.png
Elf Ernest
2013-12-24 00:30:26
2013-11-30 16:37:50
Santa and Elf Victor Hitch Reindeer to the Sleigh