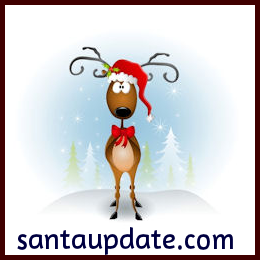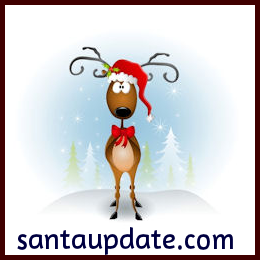 Elves are rushing at this moment to fit the old sleigh with new bells as Santa switches gears here at the last minute. Can a 40-year-old sleigh do the job Santa needs to do tonight? That's the question on everyone's mind.
Elf Gloria hours ago declared the bells perfectly tuned. Elf Quinton says the bells have nothing to do with the sleigh they use them on — the bells are all about the reindeer. When the bells are perfectly tuned the reindeer pull together better as a team and are able to sustain the high speeds that Santa's sleigh requires.
The biggest concern about using the old sleigh is the weight. Because it was made 40 years ago it is made of heavier material. That means Santa won't be able to go as fast. However, elves in the tracking center note that with all the island hopping done in the early going between the South Pacific, Australia and Indonesia the reindeer do not need to go fast for long distances. Elf Victor says he has plenty of back-up reindeer ready to step up to pull Santa's sleigh should the need arise.
Santa is discussing new plans for his flight right now and he is confident all will be well by using the old sleigh.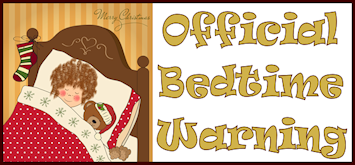 Christmas Island
Apia, Samoa




Santa Tracking is now being broadcast live from the North Pole at



https://santaupdate.com/wp-content/uploads/2013/12/su2013wp.png
260
260
Elf Ernest
https://santaupdate.com/wp-content/uploads/2023/01/newlogo23f.png
Elf Ernest
2013-12-24 00:15:07
2013-11-30 16:18:01
Replacement Sleigh Quickly Outfitted with Tuned Bells