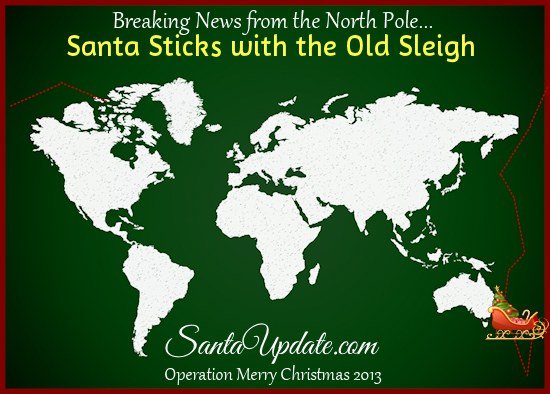 Santa Claus is opting to keep the old sleigh in service. "Gracie", as he is calling the sleigh this year, is functioning well and traveling quite faster than it did the last time it was used in service more than 40 years ago. Santa selected to use this sleigh just hours ago after his new sleigh was deemed "not ready" for flight.
"Santa is using this sleigh which is older and heavier than what we had planned for this year," Elf Quinton said. "But he's flying smart. Starting out with the cold of the South Pole was a stroke of genius. It is like giving the reindeer a charge of electricity because they love the cold. Now he will head into the South Pacific, I am sure, fully energized. The old sleigh will serve him well for quite a while now."
Folks in New Zealand, Australia, the Mariana Islands, the Soloman Islands and all over the South Pacific are on alert, watching for Santa. We have spotters on ships, on mountain tops, near neighborhoods and in cities. We expect reports very soon of more visits from Santa.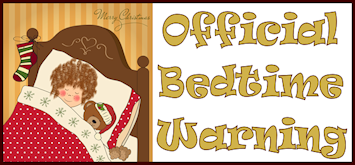 Vladivostok
Melbourne, Australia
Tasmania
Eastern Australia
Islands of the Tasman Sea




Santa Tracking is now being broadcast live from the North Pole at



https://santaupdate.com/wp-content/uploads/2023/01/newlogo23f.png
0
0
Elf Ernest
https://santaupdate.com/wp-content/uploads/2023/01/newlogo23f.png
Elf Ernest
2013-12-24 03:45:14
2013-12-12 14:19:34
Santa Sticks with Old Sleigh