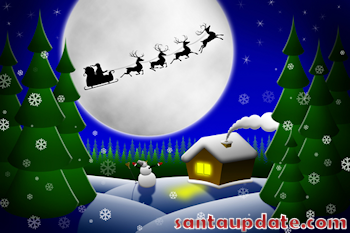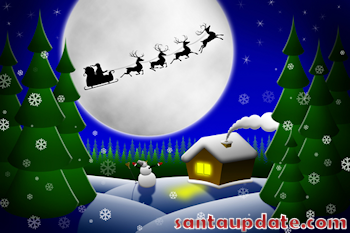 Hi all!
I know it is a little weird to be reporting news in the middle of the month like this. But we have something a bit unusual going on I think you should know about.
Santa is REALLY busy. I mean, like Christmas Eve kind of busy.
It has to do with that mysterious big, huge, ginormous building they put up way out there by Santa's Stables.
It's a monster project. First they carved a big hole into the ground. Then, very quickly, they framed up some walls and put a roof on it. That roof is something to see. It kind of looks like an airport runway. It is just that huge. It isn't anything unusual to look at other than its size.
But what's really weird is Santa. Once the roof got on Santa went inside of that building….and he hasn't come back out. He's been there for a couple of weeks now.
Mrs. Claus says he is ok. And it isn't unusual to see Santa working on special projects this time of year. But for him to be inside that place without coming out for weeks at a time…well, that's very, very weird.
I wonder what this is all about?
— Elf Ernest
https://santaupdate.com/wp-content/uploads/2014/08/sleigh3.png
233
350
Elf Ernest
https://santaupdate.com/wp-content/uploads/2023/01/newlogo23f.png
Elf Ernest
2014-08-08 10:28:30
2014-08-08 10:28:30
Santa is Busy with a Big Project