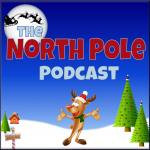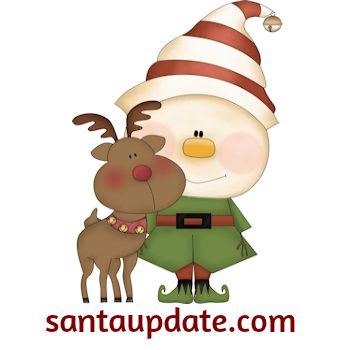 Merry Greetings, everyone! We have some interesting news on this Halloween Day. While everyone will shut down work to celebrate Christmas tonight we heard something on North Pole Radio News at Kringle Radio that has everyone here at the North Pole talking: Santa's workshop is kicking it into high gear.
But we don't understand it. The workshop is already way ahead of their production schedule. But click on the player below and take a listen to what's going on in the background as Elf Crash Murphy reports from the workshop. Those guys are working like crazy.
Neither Santa or Elf Bernard will tell me what is going on or why. But I took a look at next week's work schedule over there and everyone is now on a double shift. That is pretty normal for the week before Christmas. But it's still only October!
It doesn't make a ton of sense to me.
ps — And before you ask, no. There is no update on the reindeer.
https://santaupdate.com/wp-content/uploads/2023/01/newlogo23f.png
0
0
Elf Ernest
https://santaupdate.com/wp-content/uploads/2023/01/newlogo23f.png
Elf Ernest
2015-10-31 02:00:16
2015-10-30 09:47:03
Santa's Workshop Kicks into High Gear