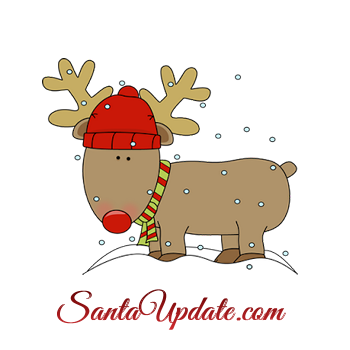 Merry Saturday, everyone!
A petition of sorts has arrived at the North Pole and it claims to have a solution to the reindeer problem.
If Santa cannot fly by reindeer a coalition of military units with planes and helicopters is offering to fly Santa on Christmas Eve.
Santa has politely declined the offer with thanks to those involved who made it possible.
Santa says he really believes the reindeer will be home by Christmas.
But the question is being asked by elves around here: Can Christmas really happen without the reindeer?
And the answer here is "no". Santa just cannot do it any other way.
He really needs those reindeer home so that he can go to work on Christmas Eve.
And that is what has everyone worried.

Click the player below to hear Elf Crash answer a questions about elf uniforms: