Only 14 weeks until Christmas now, friends. Do you have any idea how fast all that is going to go?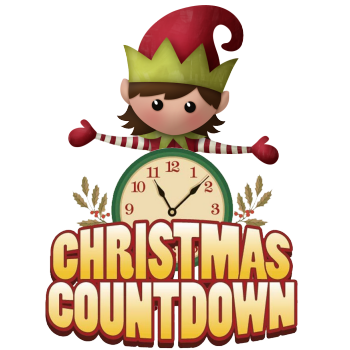 There's a change I'm feeling here at the North Pole. Maybe it is because I am more involved this year. I dunno.
But there is an excitement I cannot explain.
I was invited to a meeting earlier this week at North Pole Flight Command. I went but I couldn't tell if I was supposed to be there as a reporter or just as an elf who tracks Santa. It was all about tracking Santa.
The meeting was talking about the test flights of Santa's sleigh and how well they are going. The technical experts at North Pole Flight Command are convinced that Santa could really set a speed record this year and they were discussing how that could be a problem.
You see, if Santa arrives to your house too early, you'll still be up. That is what they were discussing in the meeting. The test flights are setting speed records. And they are doing it with just regular everyday reindeer – not the same reindeer Santa will be using.
The new sleigh is not always about going faster. It is also about making things safe for Santa and his reindeer. It's about fitting on a roof better. It's about making it easier for Santa to get into and out of faster. There are lots of things they think about when building a new sleigh for Santa every year.
But it is mostly about speed. If the sleigh itself can go faster, everything else goes faster. So they concentrate on that. And this year they are celebrating because they know the sleigh this year will be faster than the sleigh last year. They know it.
The talk got so crazy in this meeting someone even suggested pushing Santa's launch back a few hours.
Anyways.
All this talk about Santa being faster and everything at the North Pole being ready for him to launch is…well…really a Christmasy thing.
I'm having so much fun. I am trying to decide what is better – Christmas Eve or the whole next three months leading up to Christmas Eve.
Is that crazy or what?
Ta-Ta.

https://santaupdate.com/wp-content/uploads/2021/09/091621.jpg
321
845
Elf Trixie
https://santaupdate.com/wp-content/uploads/2023/01/newlogo23f.png
Elf Trixie
2021-09-16 00:02:32
2021-09-15 21:19:44
14 Weeks Until Christmas