There are 38 weeks remaining until Christmas – and suddenly it feels as if that just isn't enough time. My elf world has just gone crazy the past few weeks.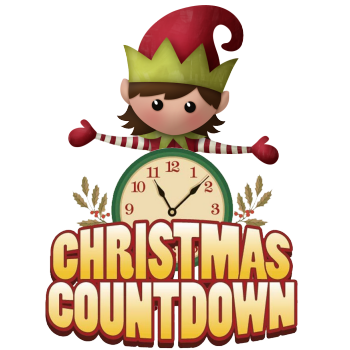 Gol. I don't even know where to begin.
Let's start with Santa. So many of you are asking for an update of where Santa is and what he is doing.
The answer is: we don't know.
Nobody, not even Mrs. Claus, has heard from him since he left.
Mrs. Claus tells me that is not unusual. She tells me that when Santa goes on walkabout it can be about two months before she learns where he went first.
That's because it takes him that long to settle on where he wants to go and how long he wants to make his first stop.
But for even how big of a story that is there is soon to be even bigger news here at the North Pole. And no, I cannot tell you right now what it is. Just trust me and check back in often for news.
Like tomorrow — Monday.
Monday will be a good time to get some breaking news here on SantaUpdate.com. That's all I can tell you right now. Big changes are coming. A lot of elves are changing jobs, getting promoted, doing new things. It's not just me.
In fact, with all going on I have to wonder what the real status is with Operation Merry Christmas. It's April. A lot of elves should be thinking of going on vacation and celebrating Christmas in July soon.
But I'm not sure if all that will be top of mind for any of us.
We're all going to be learning new jobs while somehow trying to stay focused on getting Santa launched on time.
No, I'm not saying Operation Merry Christmas is falling behind. Please do not misunderstand me. But this Christmas is not last Christmas.
Everything is changing.
And Santa's not here to talk about it.
I'm learning that matters.
I love Mrs. Claus. She's awesome. I know a lot of what she will be announcing this week are things she and Santa talked about before he left.
This is still Santa's show and he's still in charge. Mrs. Claus is just handling a lot of business for him.
It all just feels really weird right now. For me, for Mrs. Claus – and soon for a bunch of elves.
38 weeks are going to go by fast, kids.

https://santaupdate.com/wp-content/uploads/2023/03/040223.png
321
845
Elf Trixie
https://santaupdate.com/wp-content/uploads/2023/01/newlogo23f.png
Elf Trixie
2023-04-02 00:01:34
2023-03-28 19:06:15
38 Weeks Until Christmas