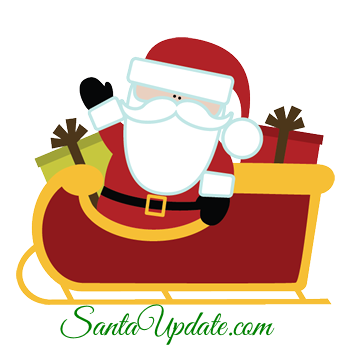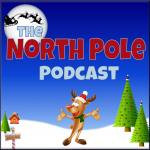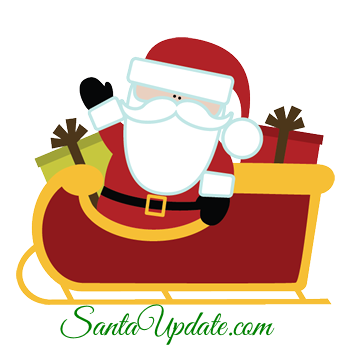 Merry Greetings!
Santa's sleigh was on the mind of many today as Santa flung open the door to his private workshop and spent much of the day working on his sleigh. Many elves stopped by to see how the work was progressing and to chat a bit with Santa.
Some elves were not impressed.
"If that thing is going to fly Santa is going to need something a little like a rocket to get it off the ground," grumbled Elf Needles (don't ask me why they call him that). He's one of the elves who usually works on Santa's sleigh and Santa told me he'd likely be critical.
But other elves liked the sleigh.
"I think it will be pretty," said Elf Bonnie, a seamstress in the North Pole uniform department. "It is very elegant and the paint Santa was applying to it today is just lovely."
One of the things being talked about among the elves at the lunch table today was the possibility that Santa might one day begin using drones to deliver presents. Drones are small flying machines that can cover long distances and land on very specific targets.
Some elves think drones will make easy work for Santa someday.
Elf Gloria was there and she quickly poo-poo'ed the idea, saying Santa would never give up his job to a machine.
It's nice to see Santa make some progress on the sleigh. I think everyone here is feeling a lot better about that.

Click below to listen to Elf Crash Murphy talk about his own sleigh for tracking Santa on Christmas Eve:
https://santaupdate.com/wp-content/uploads/2015/11/su2015-7.png
350
350
Elf Ernest
https://santaupdate.com/wp-content/uploads/2023/01/newlogo23f.png
Elf Ernest
2015-11-28 02:00:30
2015-11-27 23:40:50
Will Santa Deliver by Drone?