Happy greetings!
Elves here are cheering the triumph of Vixen at the reindeer games.
Against all odds, and somehow running and flying fast and keeping her big bow still in place, Vixen has pulled off an upset to win this year's reindeer games.
Everywhere I'm going today elves and reindeer are smiling. Nobody thought she could do it but she did.
Elf Victor was so excited. "She trained hard for this," he told me. "For years and years it has been her secret wish to win. She's very talented, of course, or she wouldn't be on Santa's team. But to win against the big boys like Donner is quite an accomplishment."
Elf Victor said that Donner was very complimentary of Vixen and admitted that she won fair and square.
So a good outcome to the games and now the reindeer can settle in and get ready at last for their next assignment—flying Santa around the world.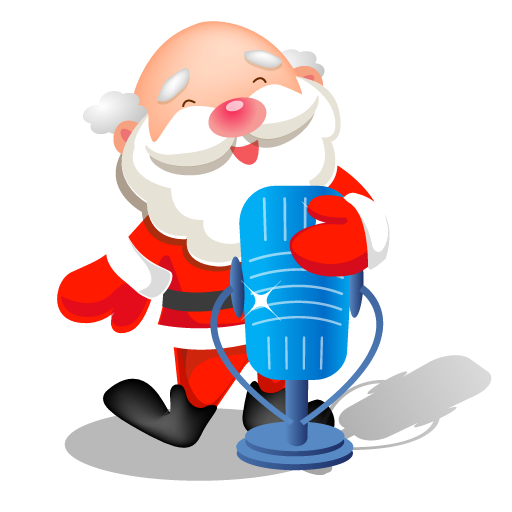 https://santaupdate.com/wp-content/uploads/2023/01/newlogo23f.png
0
0
Elf Ernest
https://santaupdate.com/wp-content/uploads/2023/01/newlogo23f.png
Elf Ernest
2016-12-06 01:00:04
2016-11-22 07:28:40
Vixen Wins the Reindeer Games