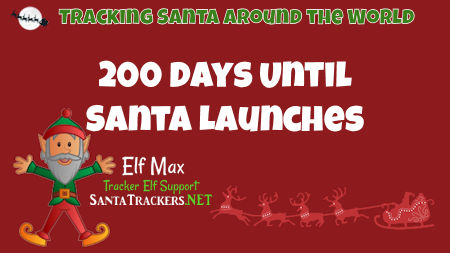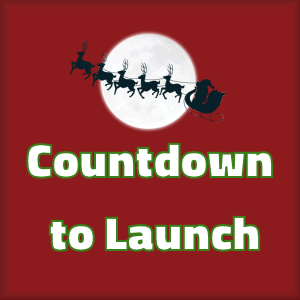 (Special to SantaUpdate from the North Flight Command Center) — Greetings, all. Elf Max here from Flight Command with a brief update. We have now reached the 200-day milestone. There are just 200 days remaining until Santa launches from the North Pole.
North Pole Flight Command is kind of a mess right now. Yes, we opened the re-designed flight command center last year but Santa has us doing some re-organizing. Santa would normally be on vacation this year but because of the Coronavirus he's working from home, like a lot of people.
Santa thinks we can be more efficient here in the Tracking Department. So he's got us moving computers and desks and maps. Just about everything.
And he's driving the sleigh designers over in Research and Development a bit crazy too. The sleigh design is technically way ahead of schedule. We have even had some early test flights of new designs. But Santa keeps sending it back to the drawing board.
He wants it perfect. Last year was really a big deal when Santa just blew away his old flight record. But he seems like a man possessed in breaking this year the record he set last year. So he is being very, very picky about how the new sleigh looks and works.
That's okay though. We have plenty of time this year.
I suspect that by the time Christmas in July rolls around next month all the dust will be settled in the Tracking Center and the new sleigh design will be settled. We should be into serious test flights by then.
Another thing we're looking forward to is the return of the reindeer to the North Pole. Yes, we have some reindeer here right now. There are always a few year-round reindeer that Santa keeps around. But most of the best reindeer are all out in their natural homes at this time of year. When they come back, well, that's when the real test flights begin.
Be well! I'll update you again once we meet our next milestone in about 50 days!

https://santaupdate.com/wp-content/uploads/2020/06/60620.jpg
253
450
Elf Max
https://santaupdate.com/wp-content/uploads/2023/01/newlogo23f.png
Elf Max
2020-06-06 00:01:09
2020-06-04 15:10:11
200 Days Until Santa Launches