Happy Saturday, everyone!
Shocked elves are picking up a mess at the North Pole Post Office today.
With Christmas Eve just 6 weeks from today we're no closer to knowing who the Merry Prankster is.
And now we really want to know.
In the deep hours of the night when work crews were light elves began to notice that noises were coming from a huge bin of mail that had just arrived at the North Pole. They were mostly letters and large envelopes but like little alarm clocks going off inside the entire bin started to make noise.
Security was called and they evacuated the Post Office but as they were leaving they could hear tiny explosions going off. Those explosions were mostly harmless, they just sent plumes of flour into the air, covering everything in the North Pole Post Office.
So many of them went off that it tripped the sprinkler system, showering water in the entire office, making a huge mess.
Instead of a flag outside the Post Office, like you would usually see, a large banner was strung from the pole that said, "Enjoy some pancakes, boys! From the Merry Prankster"
Nobody, of course, is laughing. Elves don't even like pancakes that much.
Who is the Merry Prankster?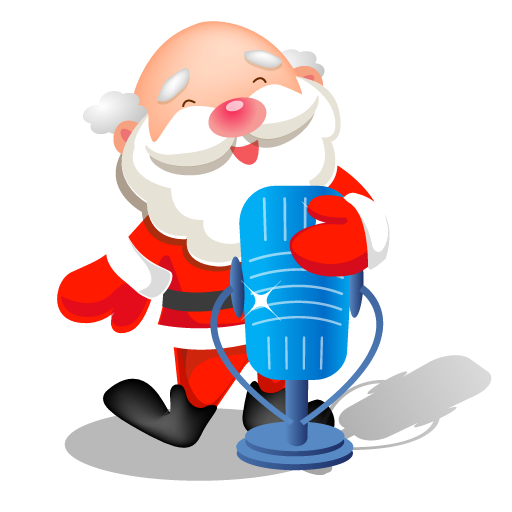 https://santaupdate.com/wp-content/uploads/2023/01/newlogo23f.png
0
0
Elf Ernest
https://santaupdate.com/wp-content/uploads/2023/01/newlogo23f.png
Elf Ernest
2016-11-12 02:00:49
2016-11-05 07:38:33
Merry Prankster Hits North Pole Post Office